Here We Go Again: A Chipotle Had to Shut Down After Customers Got Sick...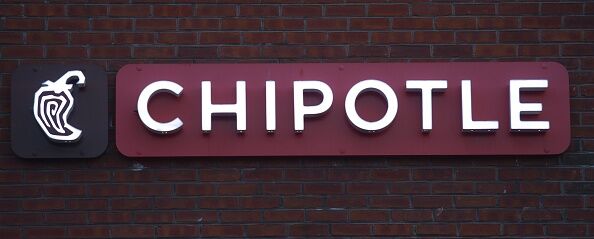 Congratulations to Chipotle for going a whole year without making scores of people violently ill. Unfortunately, that hot streak has now ended . . .
A Chipotle near Columbus, Ohio had to shut down yesterday after a bunch of customers reported symptoms like fevers, diarrhea, and vomiting. It happened at a location in Powell, Ohio, about 20 miles north of Columbus.
Just last week, a health inspector discovered they weren't storing their lettuce and beans at the right temperature. So it sounds like food poisoning is the #1 suspect.
Chipotle's stock fell about 3% after news hit yesterday. And the bad press also comes just in time to mess with today's FREE GUACAMOLE promo they're running for National Avocado Day.
The restaurant was hoping to reopen today pending approval by the health department. And it looks like it's an isolated incident. No other locations are affected so far.
So if a free dollop of guacamole is worth the risk, you can get it with any entrée today. You just have to order online, and use the coupon code "AVOCADO".
(CNBC / IWasPoisoned.com / People)
Various locations also had issues with sick customers in 2008, 2009, a BUNCH in 2015, and last July when over 100 people in Virginia reported symptoms of norovirus.