Welcome to Hump Day, Friends! Let's begin with ninties-tastic news that makes us so happy...
Brooks and Dunn Announce 2020 Summer Tour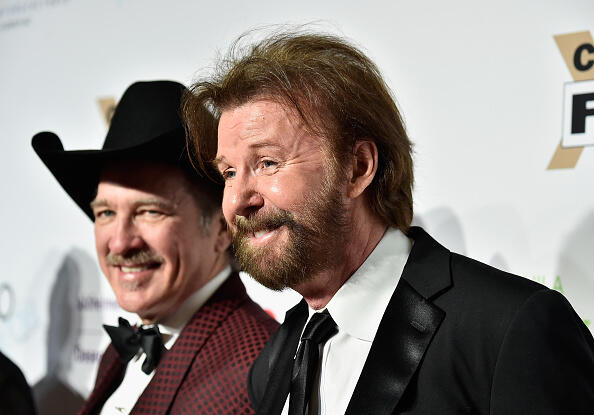 YESSSSSS! One of our all-time fave bands that, you know, broke up due to creative differences, are back together to make a little dough. We mean entertain the masses! Look, we don't care the reasons, Brooks and Dunn are back! Read about the tour plans HERE.
Think You Have Stress?!
Today's List is the Ten Most Stressful Things in Life. You should see how your stress stacks up with everyone else HERE.
Report: Baby Yoda Will Be Coming to a Build-a-Bear Near You Soon
You'll buy one - because your a sucker that way. Disney knows how to BANK. Learn more here, ya lemming.
A New Study Finds the Exact Age When We're the Most Miserable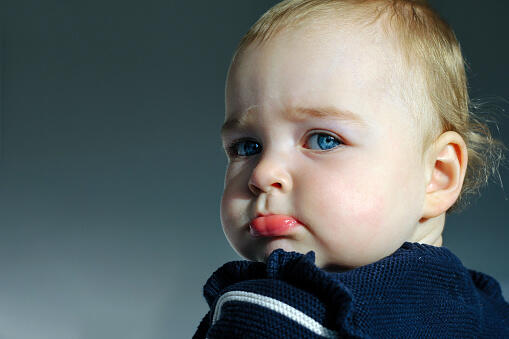 It's a study that gathered data from over 8 million Americans. That's a lot of miserable people. And they asked when people are the most miserable.
And the answer is - when you're 47.2 years old.
Our happiness as adults goes in a U-shaped curve. We're happy when we're 18, then we start getting more nd more miserable over our 20s, 30s, and 40s. The bottom: 47.2.
Then you start getting happier.
So why is middle-age so miserable? That's when you realize your big dreams aren't coming true.
Welcome to life, now suck it up, Buttercup.
Do You Argue with Your Spouse?
Of course you do. Don't lie. But how often? This number will blow you away. We reveal it HERE.
Did You Know There is an Official Name for Cheetos Dust?
Silly person. Of course there is. A huge part of the experiencing of eating Cheetos - or the decision to avoid them - is turning your fingers orange from all that dust. And that dust, apparently, has an official name.
It's cheetle. This is straight from Chester, himself. They've had the word "cheetle"trademarked for 15-years and they're finally getting around to using it.
Jelly Belly is Releasing a New Line of Flavored Sparkling Waters
Because what comes out of the tap doesn't get you to spend enough money, Jelly Belly will release a line of non-alcoholic, zero-calorie sparkling waters in March with eight of their famous jelly bean flavors.
According to Delish, the flavors are french vanilla, lemon lime, orange sherbet, pina colada, pink grapefruit, tangerine, cherry and watermelon.
Buttered popcorn was robbed.
Photo Creds: Getty Images